After 45-day boot camp in Maharashtra village, 21 tribals knock on doors of IITs | India News – Times of India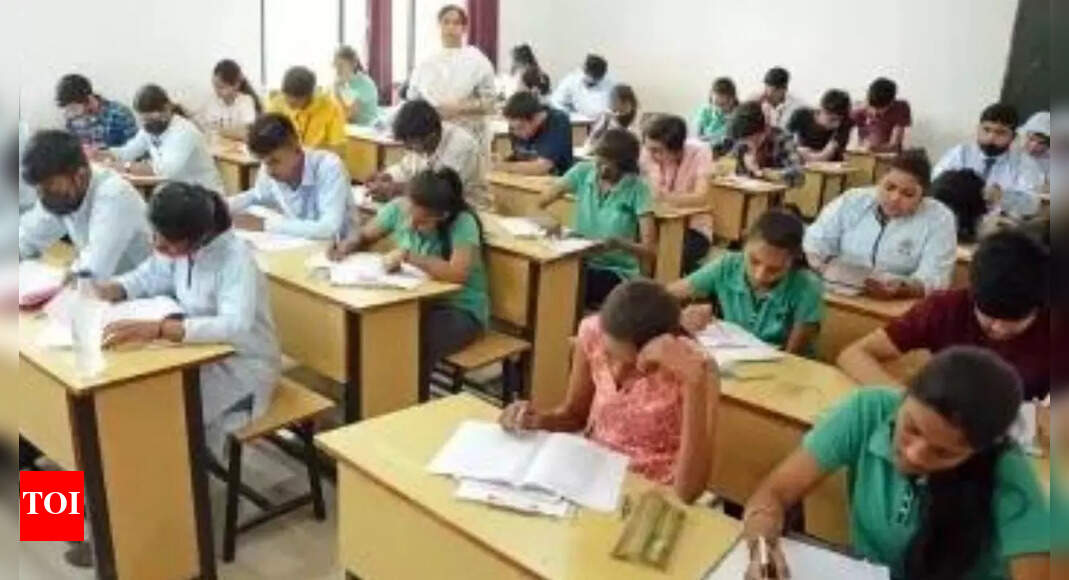 NAGPUR: There's a buzz in Borgaon Bazaar, a small village in
Maharashtra
's Gondia district. As many as 21 tribal students from remote areas, who received 45-day intensive coaching at a camp here p ost board examinations, are having a crack at JEE-Advanced, hoping to get into the prestigious IITs.
Project Shikhar, under which the coaching camp for competitive exams is held, was started by the state government in 2021, but it is only now that they have tasted the proverbial "fruits of success".
Of the 25 students selected for coaching, 21 have qualified for JEE-Advanced wh ile 10 areawaiting results of NEET. Some of the students had appeared for both medical and engineering entrance exams.
Ravindra Thakare, additional commissioner, tribal development department (TDD), said: "These students crackedJEE-Main and qualified for JEE-Advanced without any professional training which one associates with coaching institutes. It was an in-house team from the TDD which took care of the entire project. "
Vikas Rachelwar, TDD'sproject officer, said, "We chose the students after a
common
entrance exam. They are from the most remote villages in eastern Vidarbha, many of which are Maoist-affected. "
Buoyed by the success, the TDD wants to expand the project. "We had 25 students this time; next year it will be 200. We are doing the groundwork for it," Rachelwar said.
The selected students are those who are enrolled either in ashramshalas, funded by the state, or Eklavya schools, which are under the central government. The village was chosen as it boasts of a wellmaintained residential campus for tribal students. The state government is bearing the cost of lodging and boarding of a ll the selected students.