Amid Taliban outreach, India to boost food aid | India News – Times of India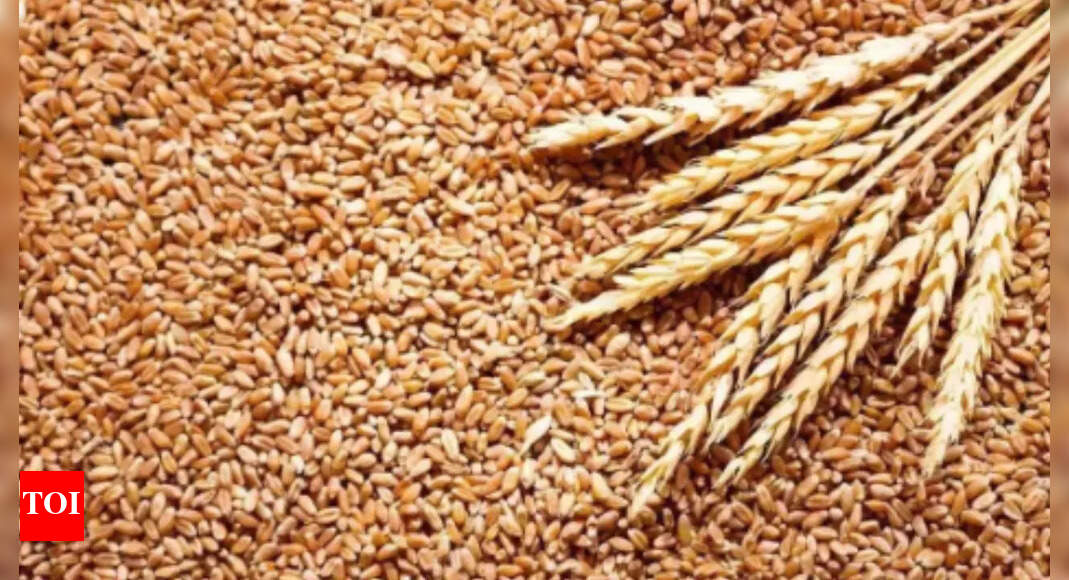 NEW DELHI: After having sent 40,000 MT of wheat to the Taliban-ruled Afghanistan through the land border with Pakistan, the government will provide another 20,000 MT of the grain via Iran's Chabahar port to the landlocked country grappling with food insecurity.
The first tranche of 2,500 MT of wheat sent through the Chabahar port is expected to arrive in Herat this week, according to
Taliban
authorities. This is the first consignment of food aid sent to Afghanistan by India this year.
In a landmark decision, and a peace outreach to the Taliban that seems to have served India well, the government had approached Islamabad in 2021 to allow India to send 50,000 MT of wheat to Afghanistan via the land border with Pakistan. Islamabad agreed after the Taliban, setting aside their past antipathy for India, urged Islamabad under then PM Imran Khan, to allow the Indian government to use the land route for wheat supplies. Last month, the Taliban also appointed an envoy to India seeking better ties. Pakistan doesn't otherwise allow outbound trade from India to Afghanistan and central Asian countries through its territory. India, however, could only send 40,000 MT of wheat to Afghanistan in the time period specified by Pakistan for the delivery. The remaining 10,000, and an additional 10,000 MT of the grain, is now being dispatched to Chabahar for delivery to Afghanistan.
Like all major powers, including Russia and China, India hasn't recognised the Taliban government in Kabul but it hasn't let that come in the way of efforts to help Afghanistan deal with humanitarian challenges. Participating in a security conference on Afghanistan earlier this year in Moscow, NSA Ajit Doval had said India will never "abandon" the Afghan people in their time of need.
India also reopened its embassy in June last year following repeated assurances by the Taliban of safety and security of Indian officials. The government though wants the Taliban to ensure no part of Afghan territory is used by Pakistan-backed terror groups for anti-India activities and that there's a more inclusive and representative government in Kabul.
Significantly, the Taliban last month named their first envoy to India in a move they see as a rational decision that will pave the way for better relations with India. The charge d'affaires-designate, Qadir Shah, is yet to assume charge though with Afghan diplomats from the previous administration, who remain in control of the embassy, apparently expelling him. Shah last week accused Afghan diplomats of stealing his car too in a complaint to the Indian government.
India has so far kept away from the infighting saying it's for the Afghan authorities to resolve the issue. In the case of an extended standoff though, the government might have to decide who it wants to work with as it looks to coordinate further delivery of humanitarian assistance to the Afghan people.