BJP's Shehzad Poonawalla sues AAP MLA Naresh Balyan for linking his name with Aaftab Poonawala in Shraddha murder case | India News – Times of India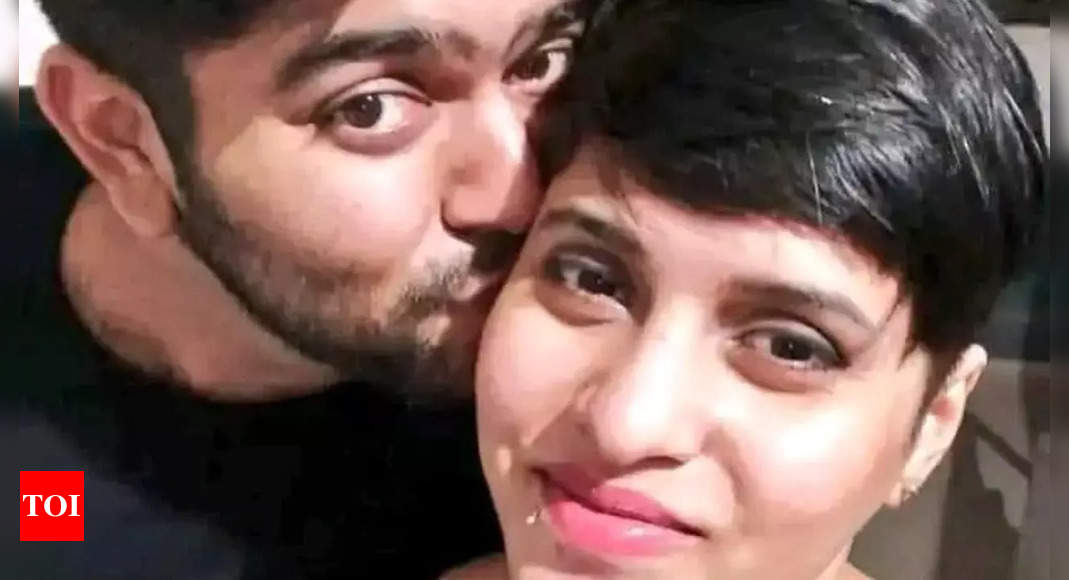 NEW DELHI: Bharatiya Janata Party (BJP) national spokesperson Shehzad Poonawalla on Tuesday initiated defamation proceedings against Aam Aadmi Party (AAP) MLA Naresh Balyan for associating his name with accused Aaftab Poonawala in the grisly Shraddha murder case.
Balyan associated Shehzad's name with Aaftab and questioned whether the two were related as they shared the same surname of Poonawalla/ Poonawala.
In a tweet in Hindi, Balyan, AAP's Delhi spokesperson, said, "What is the relationship between Aftab Poonawala, who killed Shraddha Walkar and cut her into 35 pieces, and BJP leader Shehzad Poonawalla? People are raising their voice on social media. People want to know if there is no relationship then why is @Shehzad_Ind running away? He should clarify in the media."
A respondent tagged Shehzad's brother Tehseen Poonawalla and asked him to clarify. Terming Balyan's allegations as an "extremely unfortunate tweet", Tehseen advised Shehzad to take legal action in the matter.
Subsequently, Shehzad posted a couple of tweets to inform that he had initiated criminal and civil proceedings against Balyan.
The BJP spokesperson said, "My lawyer @namitsaxena2007 ji has initiated CRIMINAL & CIVIL proceedings against Naresh Balyan for his unsubstantiated, reckless & defamatory statements. I will be taking further legal actions against anyone amplifying this lie & also other steps soon – copy of notice below."
However, Shehzad's action did not have any impact on Balyan. Tagging the BJP leader in another tweet, he accused him of coming out in support of the murderer Aaftab.
Balyan said, "BJP leader Shehzad Poonawalla comes out in support of Aaftab Poonawala, the murderer of daughter Shraddha. He is threatening me with legal action for raising my voice for Shraddha. Listen Shehzad Chunawla, I am not afraid of this case of yours. I raised the voice of the people. I will raise my voice for the justice of daughter Shraddha."
Aaftab is in police custody for allegedly killing Shradhha in Delhi and cutting her body into 35 pieces in May. The two were staying in a Delhi flat as live-in partners. He is accused of stuffing the victim's body parts in a refrigerator and throwing them for 18 days past midnight in a forest area.