Cabinet: Punjab cabinet nod to regularise services of over 14,239 teachers | India News – Times of India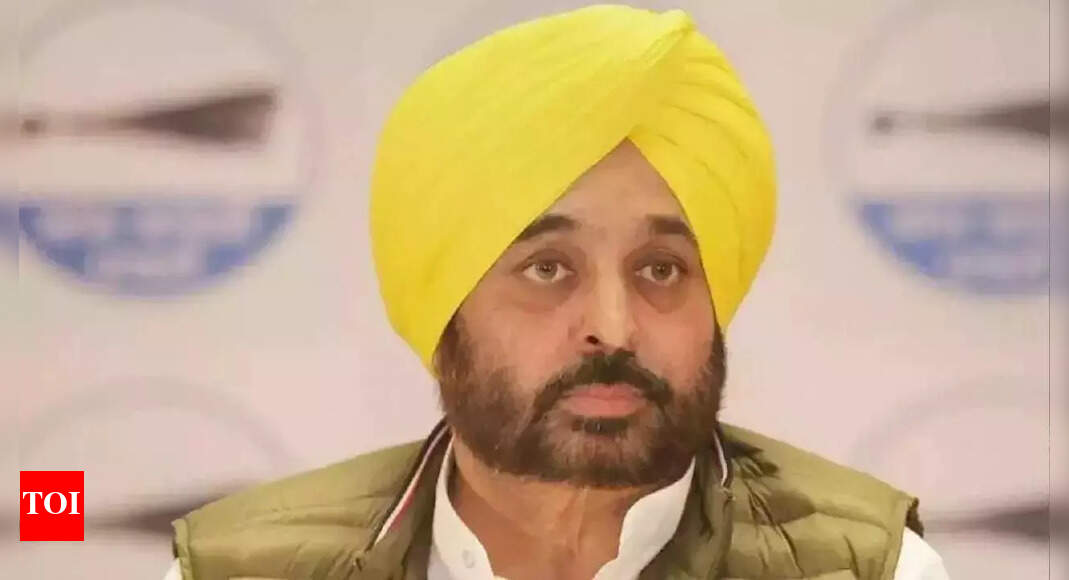 MANSA: The
Punjab
cabinet on Saturday gave the go-ahead to regularise the services of 14,239 teachers who completed 10 years, continuous or cumulative, service. Of these, 7,902 are teachers who have uninterrupted service of 10 years and 6,337 are those who have a break in their services but have a cumulative period of 10 years in service.
A decision was taken by the council of ministers in a meeting chaired by chief minister Bhagwant Mann at Bachat Bhavan.
Talking about regularising the services of these teachers, Mann said, "These teachers will get regular salary, perks, and holidays, as per the policy of the government."
This is the third Cabinet meeting in a row to be held outside Chandigarh, the earlier ones being held at Ludhiana and Jalandhar.
The cabinet also decided to amend the act on chit fund companies, incorporating stringent measures to ramp up jail sentence to 10 years for offenders.
The policy on saving people from stray cattle, too, is being framed and compensation of up to Rs 5 lakh will be given to victims. It is now Rs 1 lakh.
CM Mann, while talking about decisions taken at the cabinet meeting, said they have assured other temporary and contract-based employees that their services will be regularised in a timely manner and that the government is working on it.