Karnataka Cong's free power pledge fuels electric cooktop demand | India News – Times of India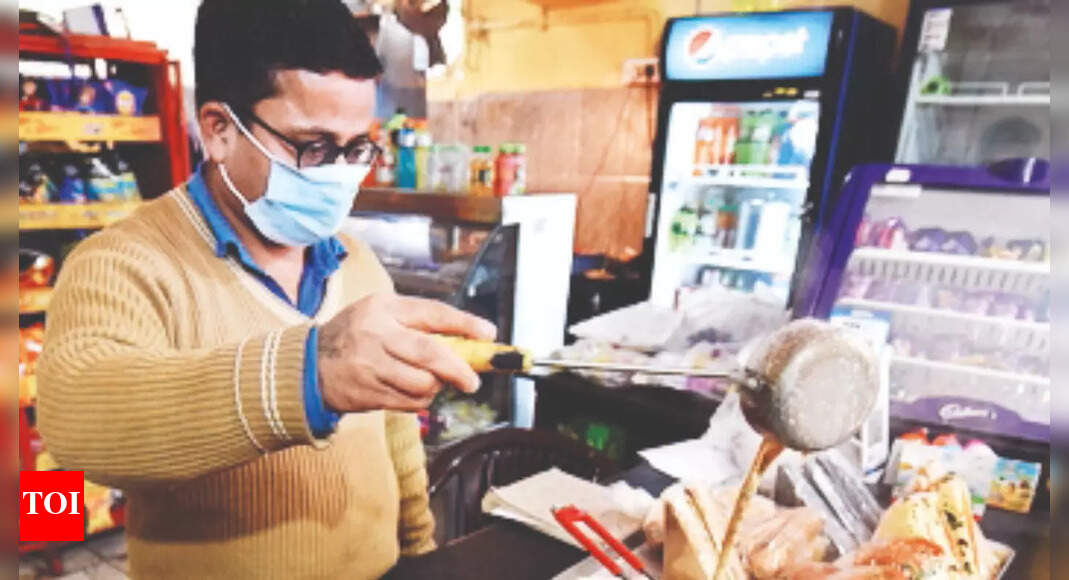 MYSURU: Showrooms of white-goods in and around Mysuru are seeing an unusual demand for electric cooktops from an unlikely segment: rural areas.
With the new government in Karnataka committing itself to its key poll guarantee of providing 200 units of power free, thousands of households in the Old Mysuru region are trying to reduce their kitchen bill by shifting from LPG-run stoves to electric ones.
One of the key poll issues was the price of LPG refills that has increased more than thrice in the past five years. The first cabinet meeting chaired by CM Siddaramaiah after taking over the reins of the state administration on Saturday was to announce the implementation of the free power scheme, and four others made in the election manifesto.
Demand for induction cooktops was rare from rural areas all these years, said Manthan Gowd, owner of a home-appliances shop in Mysuru's RR Nagar.
Manohar Rajendra Jain, a distributor of such appliances, said, "Though there has been a sudden demand for electric appliances, we'll get a clear picture about the trend only after the government announces details of the free electricity scheme."
Meanwhile, hundreds of villagers across the state have been turning away electric meter-readers. "The government has announced 200 units of free power, why should Chamundeshwari Electricity Supply Corporation (CESC) issue bills to customers? We are not allowing meter readers into our village," said Honnur Prakash from Honnur in Chamarajanagar district.
The power distribution company hasn't commented on the issue, but an official said the government must announce a clear policy before it's too late.
Many villages, meanwhile, are turning away electricity meter readers.