Live updates: Mass shooting at Club Q in Colorado Springs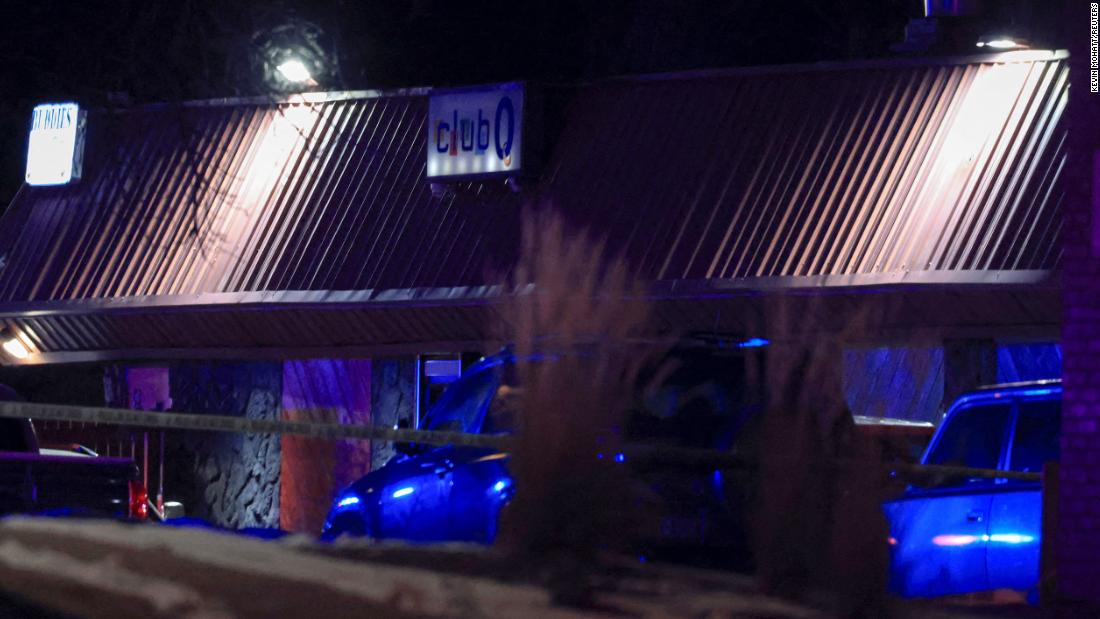 Several victims from the Club Q shooting are in critical condition and being treated at hospital intensive care units, officials from Penrose Hospital and UCHealth Memorial Hospital system told reporters Sunday.
Penrose Hospital chief medical officer Dr. Bill Plauth said seven victims were taken to his hospital with two people remaining in critical care. Critical care implies the injuries are life-threatening, he added.
"The other five patients mainly had extremity injuries and two have already been treated and released back to the community," he said. "The others that have been admitted to the hospital, still undergoing treatment."
Dr. David Steinbruner, of UCHealth Memorial Hospital system, said that his medical center received a total of 10 patients.
"Both trauma teams at both hospitals were spun up and responded, the ERs responded, and we (were) able to take care of this very rapidly, and get the patients taken care of as well as we could at the time," he said.
"We do have patients in critical condition as well," Steinbruner said. "Several people being taken care of in our ICU."
The injured victims were transferred to three different hospitals, according to Fire Chief Randy Royal.  
Centura Penrose Hospital received seven patients, UCHealth Memorial Hospital Central received 10 patients, and UCHealth Memorial Hospital North received two, Royal said.