Live updates: Russia's war in Ukraine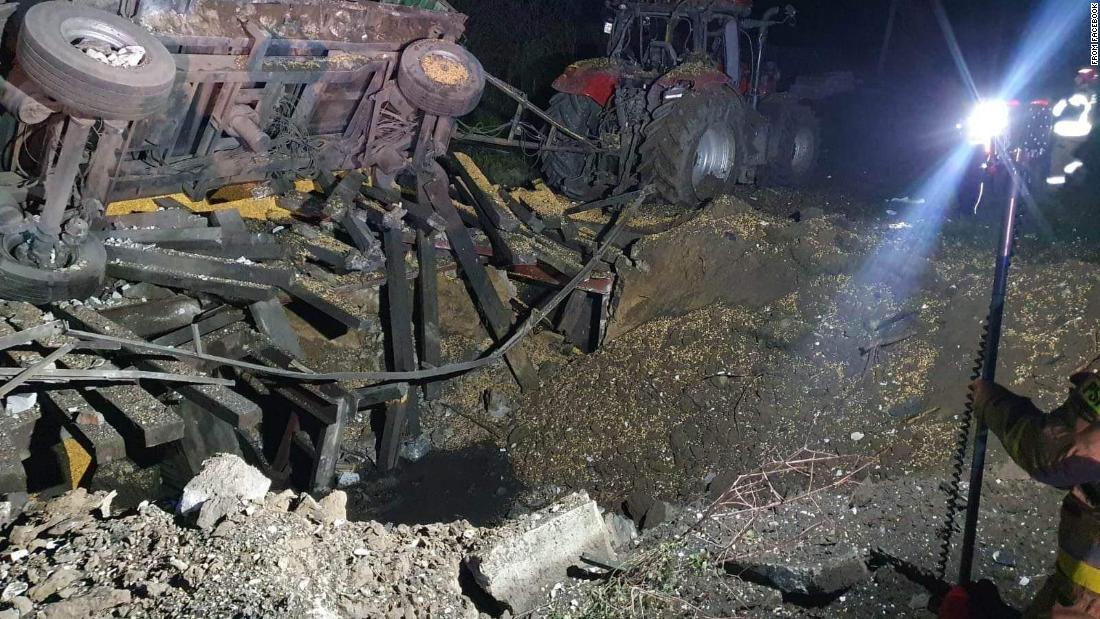 The Biden administration is working to reassure the Ukrainian government, outside experts, and former US officials that it will not push Ukraine to imminently seek a diplomatic outcome to the war with Russia after the most senior US general publicly pushed for a more urgent diplomatic effort this winter.
The administration is organizing a phone call later this week with outside experts and former US officials to discuss their approach to the war, after Chairman of the Joint Chiefs of Staff Gen. Mark Milley's comments prompted frantic outreach to the administration from those concerned about rewarding Russia's President Vladimir Putin and undermining Ukraine's military gains, three sources familiar with the matter said.
Some of those invited to the call — which will take place on Wednesday — said that they believe it's part of the administration's continued cleanup efforts after Milley's remarks, the sources said.
Milley's push for peace has spilled into the public last week in comments at the Economic Club of New York, Milley praised the Ukrainian army for fighting Russia to a stalemate, but said that an outright military victory is out of reach.
"When there's an opportunity to negotiate, when peace can be achieved, seize it. Seize the moment," Milley said.
Milley's comments also rattled some Ukrainians and US officials, two US officials told CNN. They prompted the Ukrainians to worry about a possible change in US policy and administration officials grew concerned about who was being associated with Milley's comments, with one official calling his view that Ukrainians should seek negotiations now "absurd."
Read more here.