Most states keen on centralised counselling for medical admissions | India News – Times of India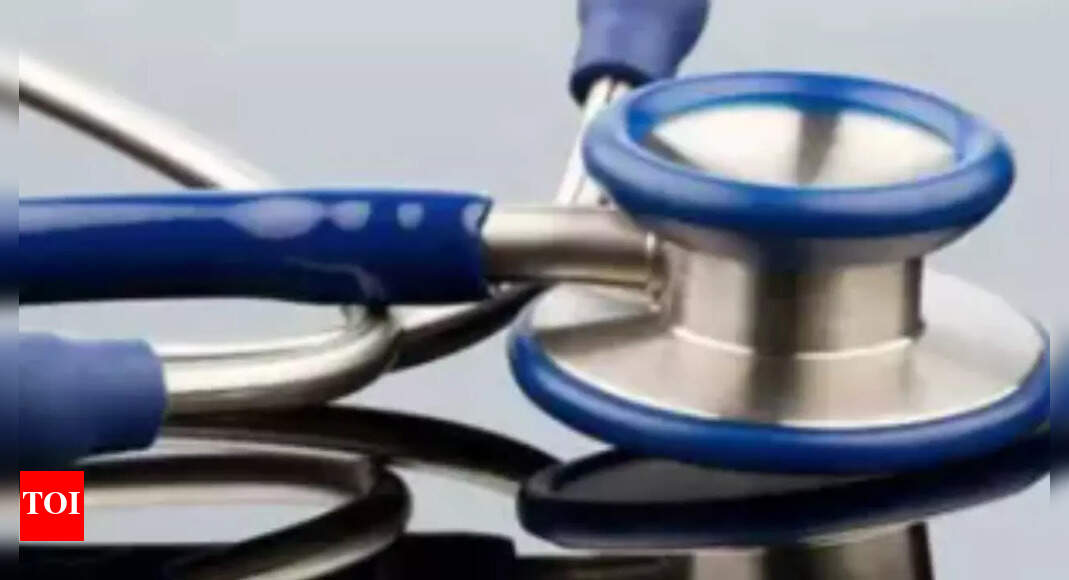 MUMBAI: The plan to have centralised counselling for medical institutions across the country has been in the works for a few months now. Early this April, the Centre sought feedback from the state governments and most voluntarily agreed to join the central process conducted by the Directorate General of Health Services (DGHS), provided all their local reservations remain unaffected. A few like
Tamil Nadu
have shown reluctance.
As of now, say officials, it will be voluntary for the states to join and will be subject to the availability of a software which will encompass all the complexities of state-level reservations. Since NEET-UG admissions are all set to commence in a couple of weeks, the Centre is unlikely to roll it out this year.
The National
Medical Commission's (NMC) gazette dated June 2 indicates that common counselling will be binding for all medical institutions in the country from this year — including government, private and deemed. Officials from the union ministry of health and family welfare, though, mentioned that it will be voluntary for states and it will be a disadvantage for the ones that do not participate.
"Centralised counselling will be beneficial for all stakeholders. Students will be able to select colleges of their choice from the comfort of their homes. Currently, they have the option of applying only to limited states, as they have to physically travel to these places. When they will get to see the seat matrix for all participating states, they will have a range of options. They can also work within their
budget
as there is wide fee disparity in medical colleges across India. This will also help reduce seat vacancies," said the official. DGHS is in the process of developing the software, said the official.
Delhi has been part of the central process for over three years and other states are more than willing to join, said the official, adding that talks are on with the state counselling authorities to merge their details into one main software. This is how the software will work: When a stude nt who is eligible for an MBBS seat will log in, s/he will be able to apply under four options at the click of a button: all-India quota, state quota seat, deemed university as also all the open seats in private medical colleges across the country.
States have also had meetings with the NIC to explain the manner in which their counselling software is designed. "It is more like we have to put the software of so many states into ours. The only problem is the time constraint to get all this logistically flawless," the official added.
Parent representative Ruiee Kapoor said the gazette released by the NMC has a lot of ambiguities. "While the move is welcome, the age criteria mentioned in it can't be implemented this year. Thousands of students will become ineligible with the new-age criteria," said Kapoor.