Overcome inertia for faster adoption of uniform charging ports for electronic devices: Government | India News – Times of India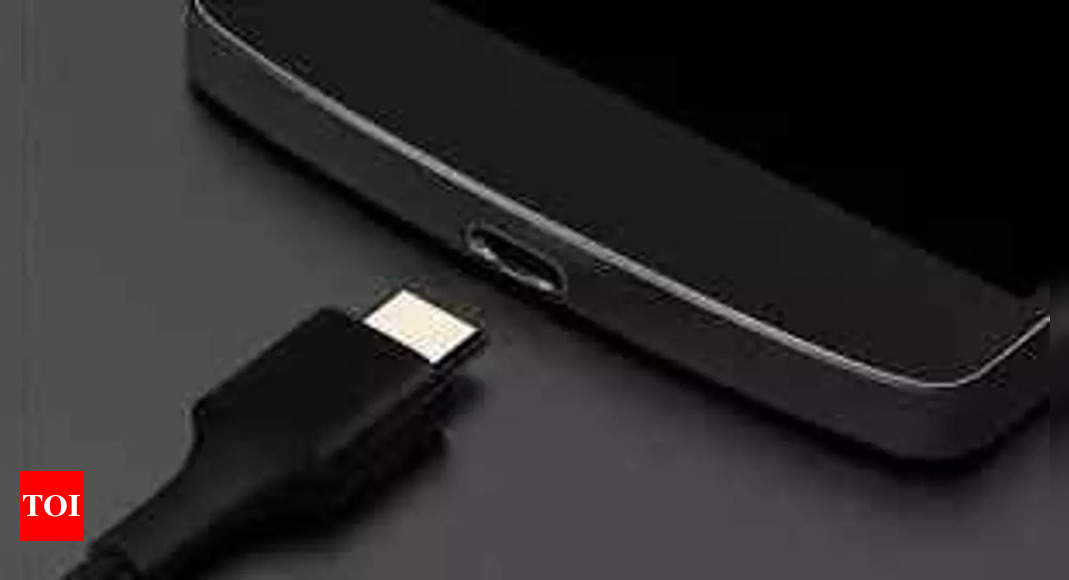 NEW DELHI: The government is looking to roll out uniform charging ports for electronic devices in a phased manner and is likely to go for two types of ports — USB Type-C for devices such as smartphones, tablets and laptops, and a different charging port for feature phones. It also urged the industry to overcome the inertia for faster adoption of the common charging ports.
An inter-ministerial task force examining uniformity in charging ports of electric, which met on Wednesday, agreed that the roll-out of the common charging port should be done in a phased manner so that the industry can meet the demand and consumers can also adopt harmoniously.
"The industry should overcome inertia in adopting a uniform charging port in the interest of consumer welfare and prevention of avoidable e-waste," Union consumer affairs secretary Rohit Kumar Singh said while chairing the meeting of the task force
In an official statement, the consumer affairs ministry said the task force decided to form a sub-group to examine the feasibility of uniform charging port for wearables such as ear-buds and smart watches. The sub-group will include representatives from industry bodies and educational institutions.
It was also felt that an impact study may be conducted by the environment ministry to assess and examine the possible impact of uniform charging port in electronic devices with regard to e-waste.