PM Modi reaffirms support for capacity-building efforts in Pacific island nations – Times of India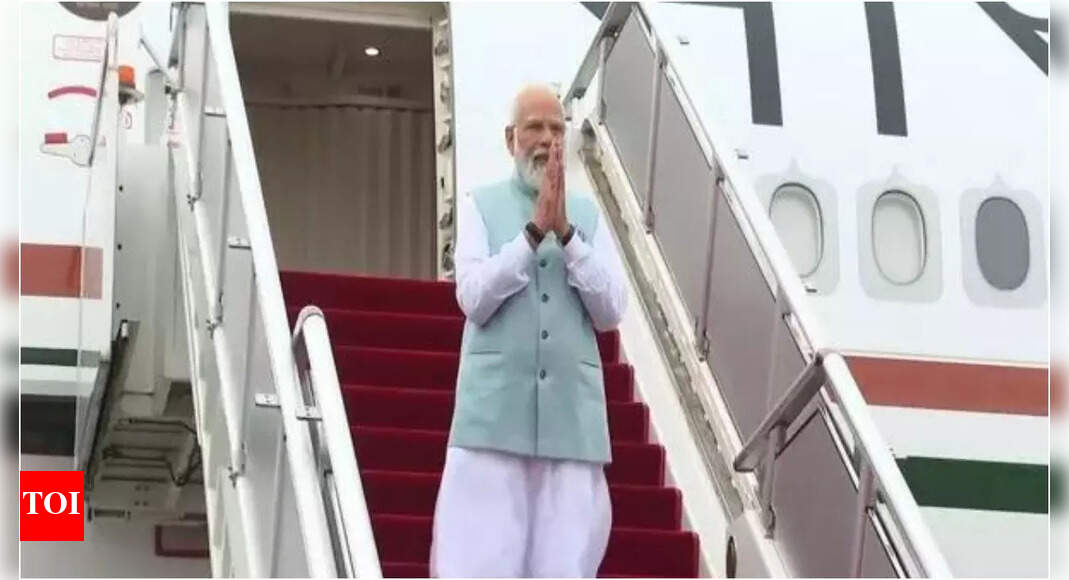 PORT MORESBY: Prime Minister Narendra Modi on Monday reaffirmed his support for capacity-building efforts in Pacific island nations, as he interacted with alumni of the Indian Technical and Economic Cooperation (ITEC) programme from 14 countries across the region.
Modi was here on his maiden visit to Papua New Guinea to host a key summit between India and 14 Pacific island countries to boost bilateral ties.
He interacted with ITEC alumni on the sidelines of the Forum for India-Pacific Islands Cooperation (FIPIC) summit.
"Underlining the role of capacity building in India-PIC partnership. PM @narendramodi interacted with alumni of @ITECnetwork from across Pacific Island Countries (PIC).
"These ITEC alumni, including government officials, professionals and community leaders, are contributing to their societies using the skills gained in India. PM lauded them for keeping India in their hearts and reiterated his support for capacity-building efforts in the region.
India's ITEC network programme, instituted in 1964, offers thousands of fully funded scholarships in various capacity-building training to countries across the world.
Pacific Island nations include the Cook Islands, Fiji, Kiribati, the Republic of Marshall Islands, Micronesia, Nauru, Niue, Palau, Papua New Guinea, Samoa, Solomon Islands, Tonga, Tuvalu and Vanuatu.