Rs 2,000 note withdrawn: Fickle-minded move, country can't afford such decisions, says Raj Thackeray – Times of India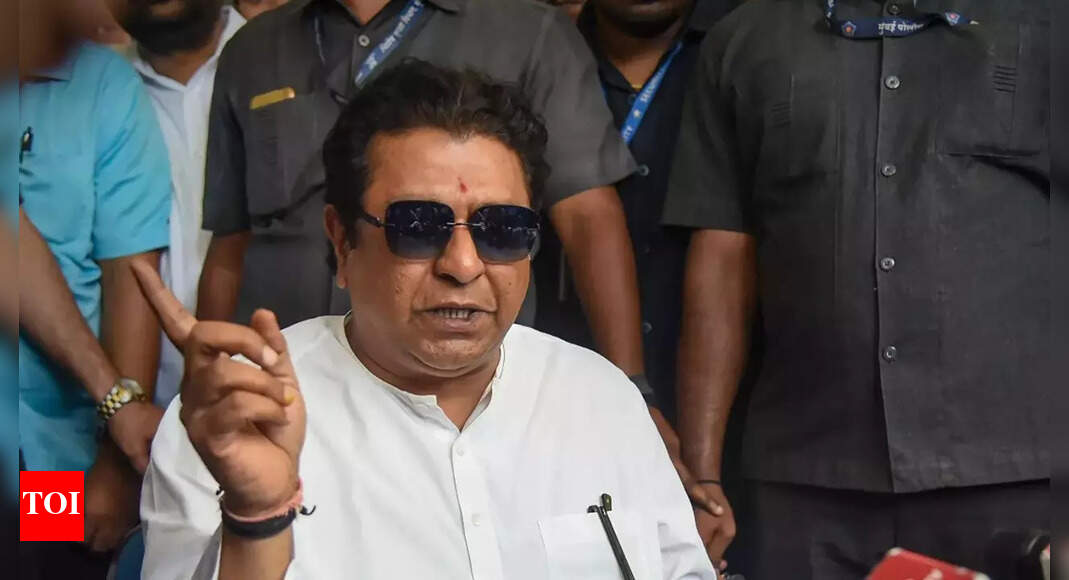 NASHIK: Maharashtra Navnirman Sena (MNS) chief
Raj Thackeray
on Saturday dubbed the
Reserve Bank of India
's decision to withdraw the Rs 2000 note from circulation as fickle-minded.
Talking to reporters here, Thackeray said the note ban decision should have been taken in consultation with experts.
"This is fickle-minded…Had experts been consulted, such a thing would have not happened. You roll out a note and then you withdraw it. At that time, the note would not even go inside the ATM machine. The country cannot afford such decisions. Does the government work like this?" Thackeray questioned.
The RBI on Friday announced withdrawal of Rs 2,000 currency notes from circulation and said existing notes in circulation can either be deposited in bank accounts or exchanged by September 30.
The note was introduced in November 2016 following Prime minister Narendra Modi's decision to ban Rs 500 and Rs 1000 denomination notes.