Surprising health benefits of having sex for 50 year olds and more | The Times of India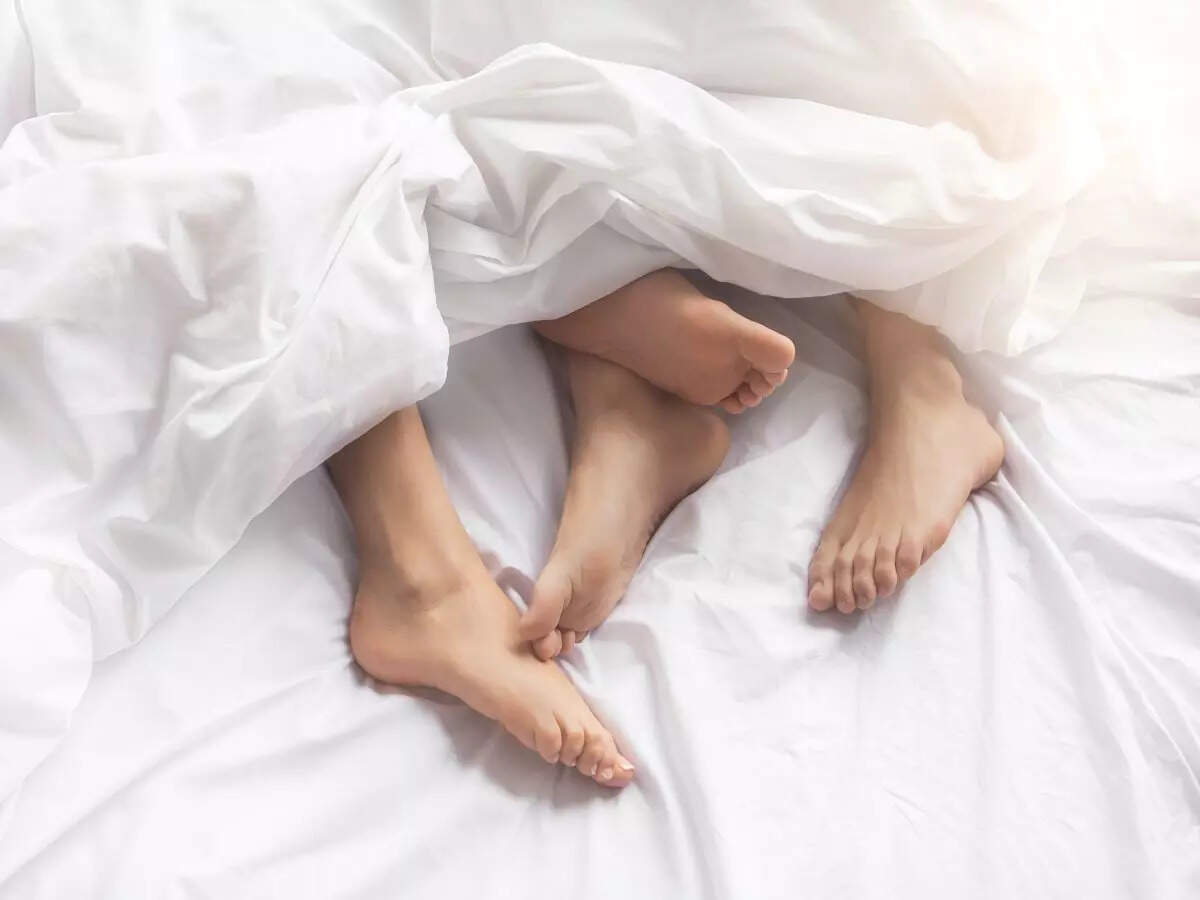 Whether it is headaches, arthritis or any other type of chronic pain, health experts believe that sex may offer relief.
A large study found that 34 percent of the patients observed had sexual activity during a migraine attack. Out of these patients, 60 percent reported an improvement of their migraine attack. However, 33 percent also reported worsening of their symptoms.
Another study in women found that vaginal stimulation improved their pain tolerance by about 40 percent, and having an orgasm elevated it up to nearly 75 percent.
Read more: Is stress affecting your sex life? What to do about it