World Athletics to introduce 'short track' concept to evolve indoor events | More sports News – Times of India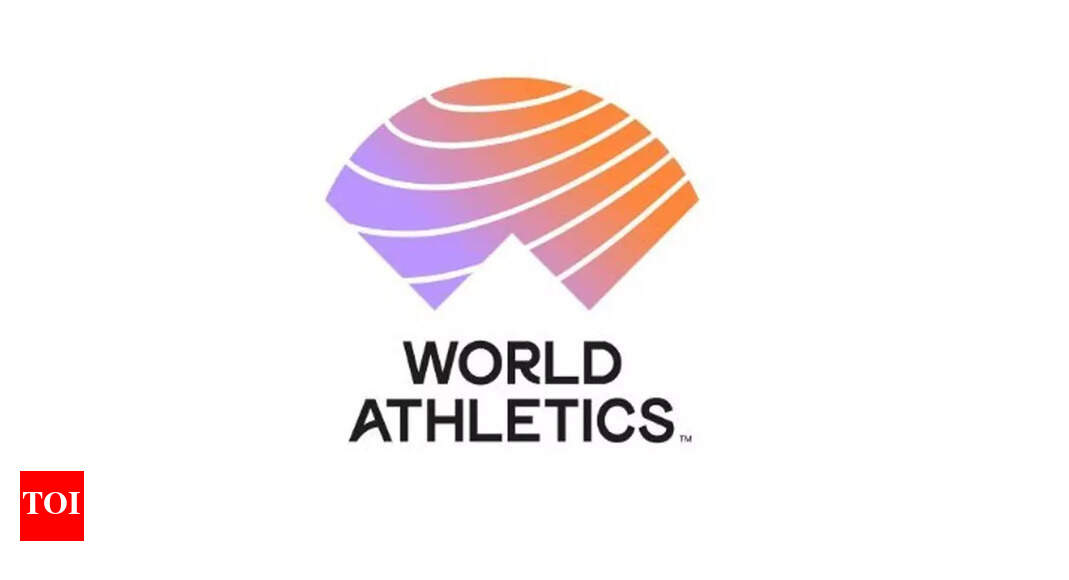 World Athletics announced on Tuesday that they will be introducing the concept of 'short track' competition to replace the term 'indoor' in relation to 200 meters tracks. This change is being made to accommodate hybrid competition venues, including temporary city locations.
The decision by World Athletics' council to adopt the new term reflects the need for greater flexibility in the sport. Maintaining the traditional separation between outdoor and indoor athletics has become increasingly challenging, hence the introduction of 'short track' as a more inclusive and adaptable classification.
By embracing this new terminology, World Athletics aims to facilitate the organisation of athletics events in a variety of settings, acknowledging the evolving nature of the sport and its competitions.
"Under this new concept, the 200m short track will no longer be confined to the indoor environment, and a world of opportunities will open up for meeting organisers to stage official competition in whatever facilities they have available," World Athletics President
Sebastian Coe
said in a statement.
"This change will allow and actively encourage the possibility for 200m tracks to move to an outdoor environment and will provide a more affordable option to cities, especially where space is in short supply, while stimulating the growth of the sport through investment in new infrastructure," Coe added.
The introduction of the term 'short track' will allow performances achieved on outdoor or temporary 200m tracks to be officially recognised for records and rankings, regardless of the environment in which they take place. This means that athletes competing in these settings will have their performances considered on equal terms with those achieved on traditional indoor tracks.
While indoor championships will still be held, the concept of 'short track' championships may be organized in situations where there are limited or no indoor facilities available.
These championships would serve as qualifying events for major indoor championships, providing athletes with additional opportunities to showcase their skills and qualify for prestigious competitions.
This innovative approach to recognising performances and organising competitions will undergo formal approval at the World Athletics Council meeting scheduled to take place in Budapest in August. Once approved, it will further enhance the inclusivity and adaptability of athletics competitions.